album cover: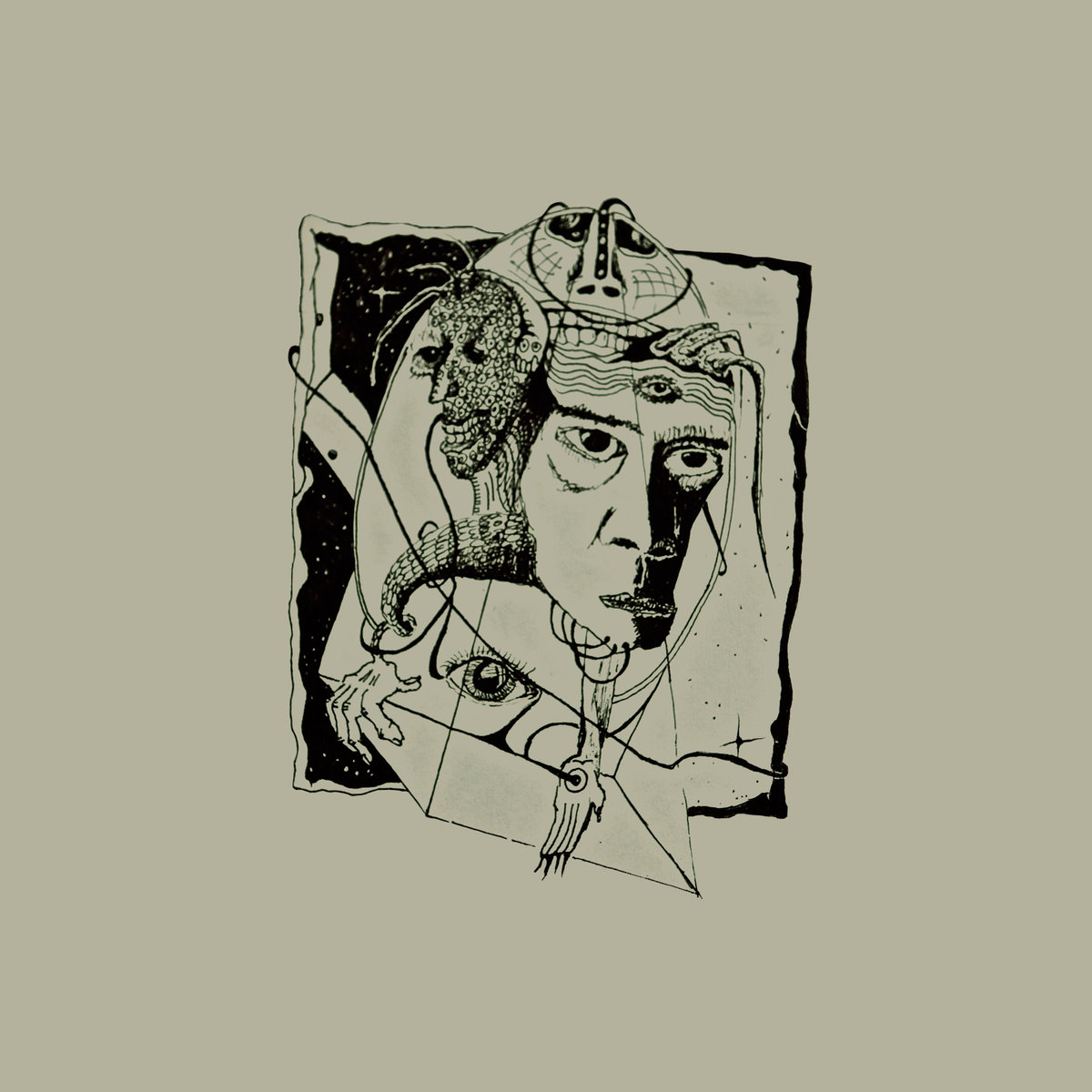 http://orlprojects.b...as-en-la-sombra
Tracklist:
No Hey Inteligencia (0:28)
Arcos Del Amor (2:28)
El Vacio (4:32)
Piojos Histericos (1:28)
Un Mar Amargo (3:55)
Metamorfosis (2:56)
Extravagants Dientes (5:32)
Primitivo y Barbaro (4:25)
Semillas De Hez (2:15)
Araña El la Sombra (5:01)
Voluntad de Los Ciegos (5:00)
Presencia (0:30)
According to this website it features Ikey Owens, Eva Gardner, Jon Theodore and John Frusciante
http://music.mxdwn.com/2016/07/08/news/omar-rodriguez-lopez-to-release-12-solo-albums-on-ipecac-records-before-years-end/
Review:
http://www.verbicidemagazine.com/2016/07/24/omar-rodriguez-lopez-corazones-blind-worms-pious-swine-aranas-en-la-sombra-review/
This is the oldest record in the series and features sessions with original Mars Volta members Ikey Owens, Eva Gardner and Jon Theodore. John Frusciante guests. 2012

All songs written by: ORL
Produced by: ORL
Recorded on the e clat morgue portable unit by: Jon Debaun
Mixed by: Jon Debaun
Mastered by: Chris Common
Art by: Julio Venegas
You may have already heard about this album, but just under a different name, The Somnambulists. Now, I can't really say that it is definitively the intended album it was meant to be when under that title, but let's look at the facts. That album title was announced when the song "Casate Colmillo" appears on the Omar retrospective Telestrion. It was known at the time that Jon Theodore was playing the drums on that track. It is also now known that Arañas en La Sombra contains original The Mars Volta members Ikey Owne, Eva Gardner, John Frusciante, and Theodore. Also, "Casate Colmillo" does appear on the album, except now it is called "Extravagants Dientes." The opening is now a little cleaner, the bass sounds a little different, and the song ends with a nice solo that unfortunately fades out, but it's the same song. The album does show off some traditional Omar tricks, such as multiple tracks that are really one longer song when played back to back. Also, at least two other tracks from those leaked "The Mars Volta" demos that surfaces a few years ago appear on this album. I won't tell you which ones — you'll have enough fun going back and connecting them yourself, even though they are pretty obvious. The album does kick off with a faster speed punk sound, but then settles into a sound everyone will be familiar with, and certainly enjoy, especially songs like "El Vacio" that closes out with a lovely Omar/Ikey jam out. I should also note that the albums artwork is a piece from Julio Venegas, the artist's whose life and death inspired the story of The Mars Volta's De-Loused in the Comatorium.