Artwork for this record was included in the booklet for the 2011 compilation album Telesterion with artwork by Sonny Kay. The design was also used on the download card for that compilation, as well as printed on a shirt which had been available through Sonny's webstore.
Given the timeframe, this album will likely have recordings from 2008-2009, or maybe even 2010 with Deantoni. I guess it's even possible this will have some of the recordings he had done with Dave Elitch while he was filling in with TMV.
Based on the cover, this album should be badass as fuck. There's even a slight Megaritual vibe, no??
Now the final artwork is as follows: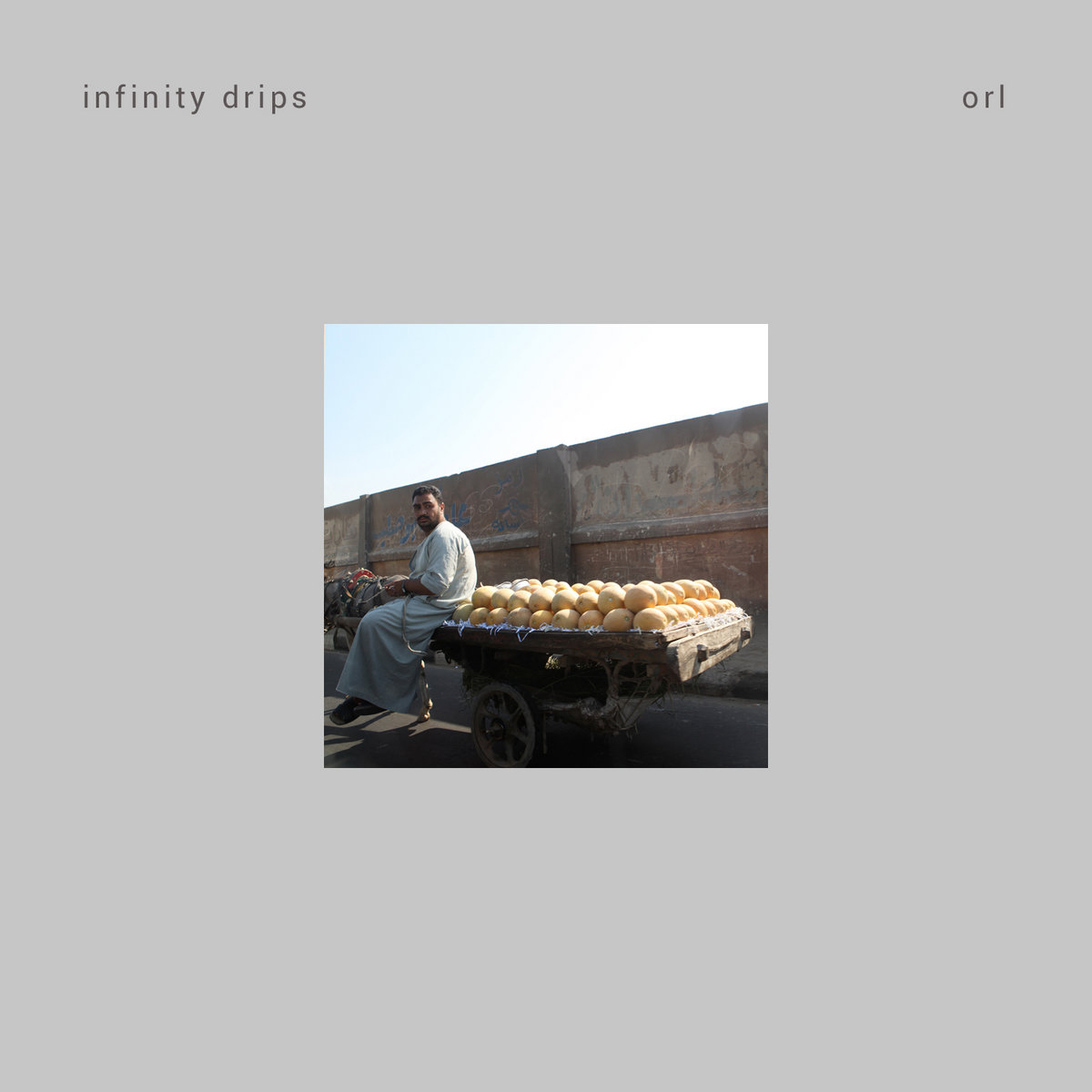 Apparently when I wrote, "part of upcoming Omar trilogy?" This was being speculated as one of the electronic records from May-July 2012.
Original post:
This new shirt from Sonny Kay is called Infinity Drips, though from 2010. And features the same art from the Telesterion box set: